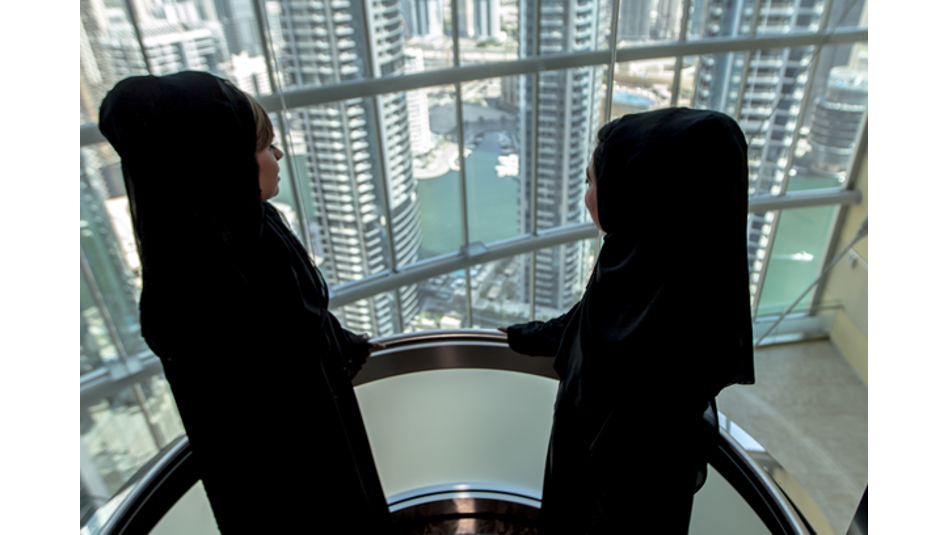 WHO WE ARE
At KONE company, our mission is to improve the flow of urban life. As a global leader in the escalator and elevator industry, KONE provides elevators and escalators as well as solutions for maintenance, modernization, and KONE online connectivity and data-powered digital services to add value to buildings throughout their life cycle. Through more effective People Flow®, we make people's journeys safe, convenient, and reliable, in taller, smarter buildings. In 2017, KONE had annual net sales of EUR 8.9 billion, and at the end of the year over 55,000 employees. KONE class B shares are listed on the Nasdaq Helsinki Ltd. in Finland.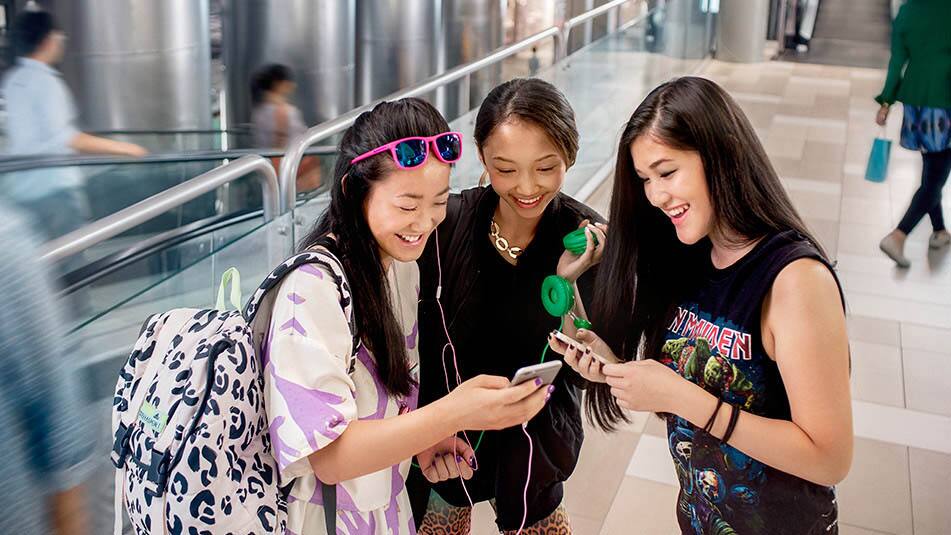 KONE MIDDLE EAST
We operate in more than 60 countries around the world, serving approximately 550,000 customers. We provide industry-leading elevators, escalators, and innovative solutions for maintenance and modernization.
Our offices in the Middle East are located in UAE, Qatar, Oman, Saudi Arabia, Egypt and Bahrain. For the rest of the Middle East, we are available through Distributors and Joint Ventures.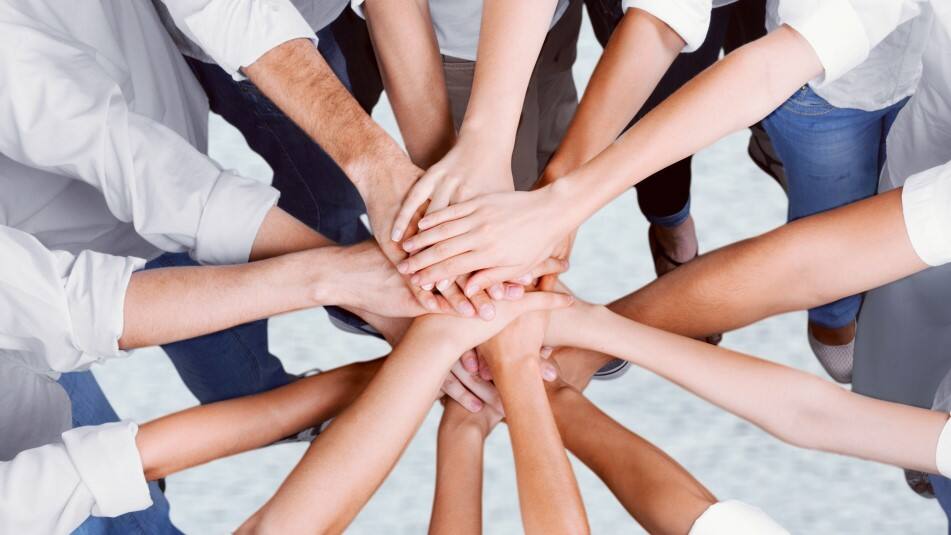 KONE Middle East & Africa Leadership Team
Headed by Nicolas Alchal - Managing Director for KONE Middle East and Africa - alongside 15 business leaders, our Leadership Team ensures smooth operations, business development and support for our customers in the region.
Read more to find out about our leaders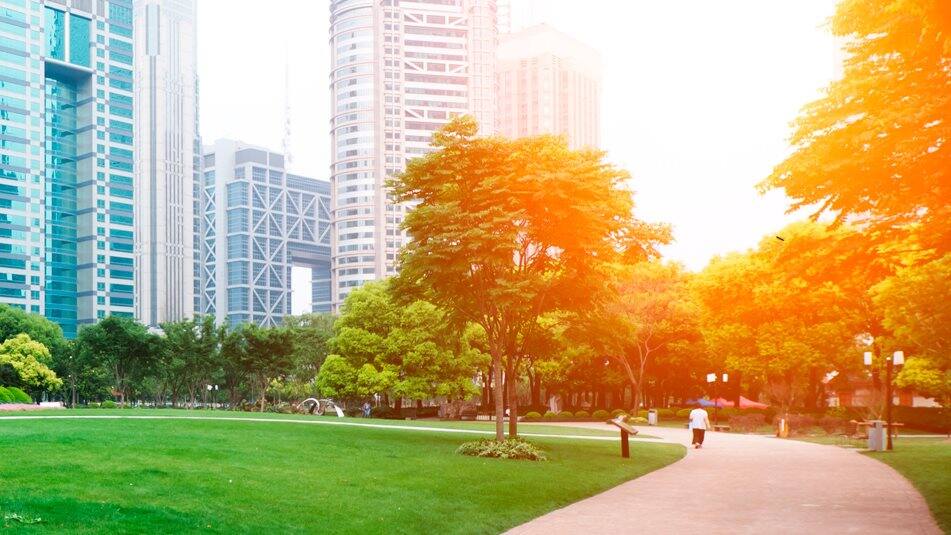 VISION AND STRATEGY
Our vision is to create the best People Flow experience. Our goal is to provide ease, effectiveness and experiences to our users and customers over the full life cycle of buildings. We understand urbanization and help our customers make the best of the world's cities, buildings and public spaces being KONE elevator industry leaders. We believe the best experience can be created by working together with our customers and partners in every step of the process, from early engagement to upgrading equipment.
Read more from our Sustainability Report
Read more about how we contribute to better urban living